Improve patient outcomes and reduce unnecessary hospital visits with the VirtualCare range of connected devices. VirtualCare is the telemedicine platform which allows health professionals to turn any area into a consulting room by capturing and sharing high definition images, video and examination data instantly and securely. Diagnose sooner, deliver quality care and reduce costs.


Telemedicine that's great for your
Reduce hospital visits/waiting times
The combination of a virtual consultation with remote diagnostic equipment means patients do not have to travel to hospital for an unnecessary visit. They can get treated sooner, get better quicker and reduce waiting times for those who do need to attend hospital.


Save money. Save time.
VirtualCare connected devices allow patients to be seen closer to their homes at a more convenient time. This saves travel time and costs for both patients and staff, cost of missed appointments and reduces readmissions. Alleviating current pressure on healthcare services due to the shortage of consultants, whilst saving time and money.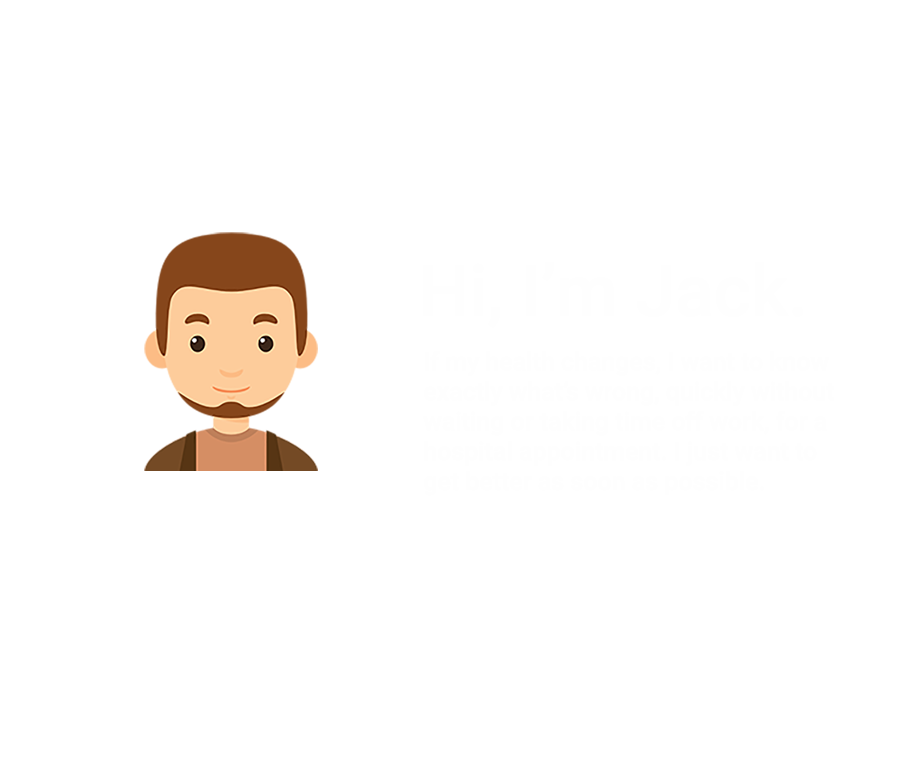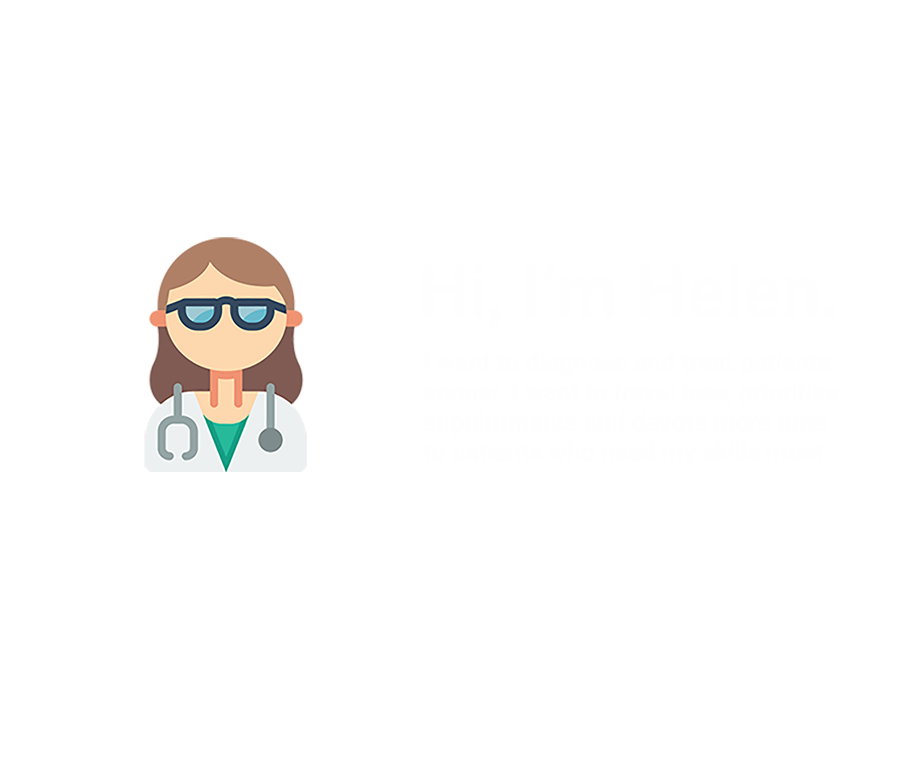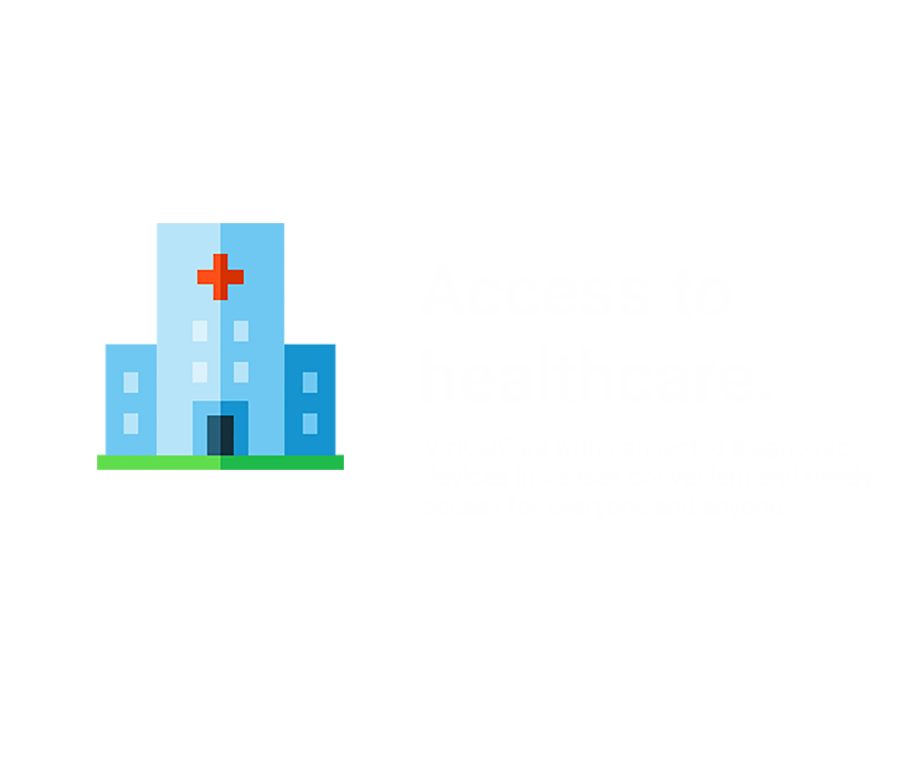 Award-winning telemedicine
Traditionally, if patients on the Western Isles of Scotland needed to be assessed by consultant hand surgeon Grzegorz  Sianos they would be faced with a 500 mile round trip to Glasgow, only to return again if surgery was required.
To alleviate the inconvenience to patients and the environmental impact, the NHSWI team worked with Parity Medical to develop a telemedicine cart with a Total Exam HD camera integrated with the eNcounter video consultation platform.
This allows a patient to be seen locally by Extended Scope Practitioner Innes Morton who can connect with Mr Sianos and instantly share high-resolution images and video with him, whilst Mr Sianos is also able to speak to the patient by video link, allowing him to make an initial diagnosis, remotely.
Patient feedback for this innovative service has been extremely positive, it has saved 5.8 tonnes of carbon emissions and reducing clinicians travel time. This has saved the hospital both money and time.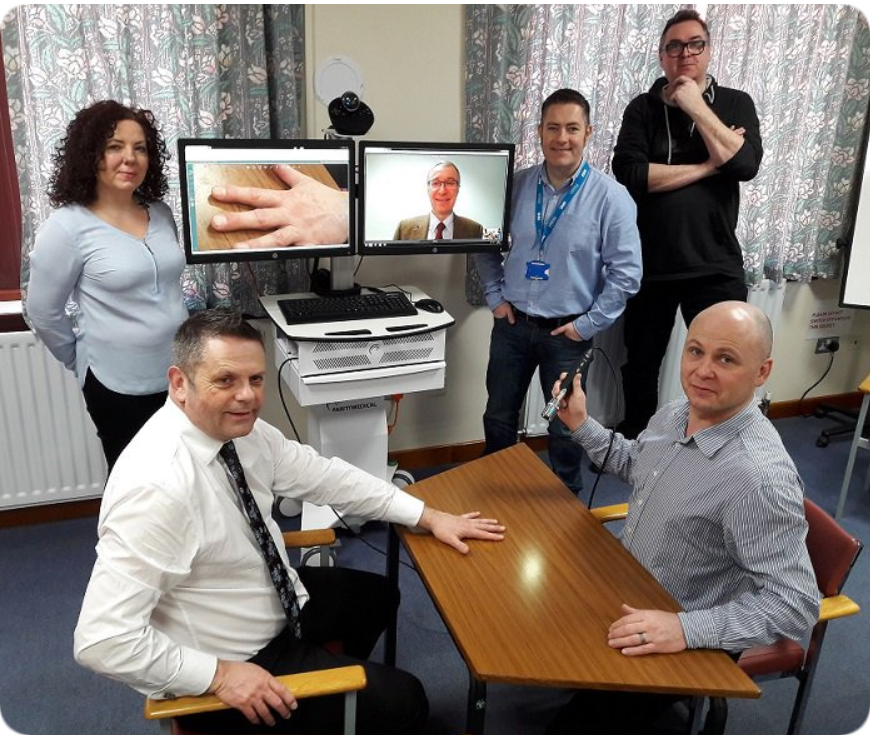 4 steps for the complete telemedicine solution.

Connected devices
The VirtualCare range of connected devices enables any medical professional to capture and instantly share high definition images of skin, ears, eyes, throat and other areas plus audio recordings and vital signs data.
Our devices are simple to use and transform almost any location, from a Community Health Centre to an older person's home, into a consulting room.
So whenever a patient presents symptoms that require a specialist to diagnose, or where an existing condition requires specialist observation, a Virtual Consultation with connected devices is a quicker, more convenient and cheaper alternative to a hospital referral.
Telemedicine that's easy and secure
Virtual Consultations with connected diagnostic equipment require powerful, easy-to-use software. The eNcounter software was designed to be flexible, so you can follow your own workflow and documentation requirements.
The simple user interface allows the user to annotate, highlight and measure images and transfer securely into the existing Patient Record.
Bring Medical expertise to wherever it's needed most
Instantly sharing examination data with expert consultations based anywhere in the country or even the world. Connecting the right type of medical expertise to wherever it is required, irrespective of geography or patient mobility.
The consultant can connect to the local facility via secure video link and access the images, video, sound and readings in real time, or log-in to the patient record later, to suit their schedule, and review the data and report their observations back to the primary care practitioner.
Mobile Carts. Anywhere is a Consulting Room
With our range of mobile carts, wall mounts and carry cases, you are never limited by location. Don't just transform one location into a consulting room, transform every location into a consulting room. VirtualCare with connected devices is perfect for increasing convenient access to cost-effective, specialist healthcare.
Introducing the full range.
VirtualCare's range of connected devices helps you achieve the complete telemedicine solution, taking high-quality diagnostic care to the patient, anywhere, at any time. From gathering vitals to capturing images of the skin, eyes or other areas you'll find telemedicine solutions that are the best-in-class. We are a single source supplier with an experienced team on hand to support you every step of the way who can help with installation, configuration and training as well as on-going technical support.