Fanless Medical Grade Box PC
This is a hospital grade medical PC box which equips up to a Intel Dual Core i7 Processor. This has an easy clean design and as it is fanless it has no airhole. 
This is ideal for many hospital departments where infection control is a top priority.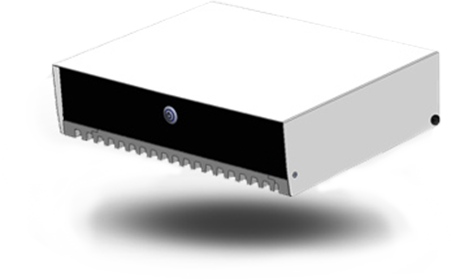 Key features


• Up to a Intel® Quad core i7 processor
• 10.1″ Multiple display output support versatile dual display function
• The top cover has IPX1 water proof protection
•

Supports various Intel HD graphic engines



Request a quote

Key applications


• Hospital Information Systems


• Radiology Information Systems
• EPR applications
• EPMA applications

Get a price