Hygia Widescreen Ortho Cart
Great for 

Orthopaedics accessing PACs displays.
Built to enhance workflow
This Widescreen Computer on Wheels comes in various custom builds – 19″, 20″, 21″ or 26″ protected displays for PACS in Theatre and Patient areas. 
Great for infection control
Various options include sealed IP65 touch screens, sealed IP65 PACs displays and sealed IP65 Endoscopy displays. These are all perfect for infection control requirements.
Big displays that you can trust
For Orthopaedics, a 30″ 4MegaPixel PACs display can be equipped to display crystal-clear images to maximise productivity. 
Hygia Widescreen Ortho Cart Accessories
This Hygia Widescreen Ortho Cart can be configured with a wide range of accessories, including the following and many more.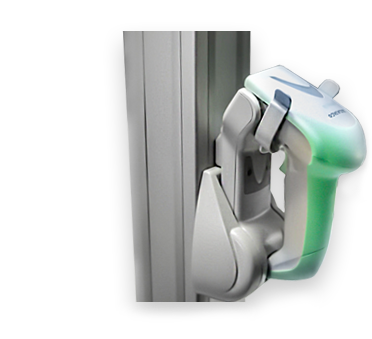 Scanner
Configure your Cart with a scanner to enhance workflow.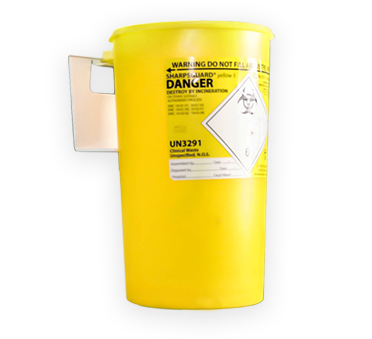 Sharps bin
Mount a sharps bin to your Widescreen Computer on Wheels for infection prevention and control.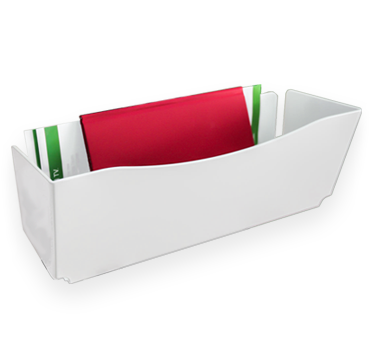 File storage
Keep important patient information organised, mobile and accessible at the bedside.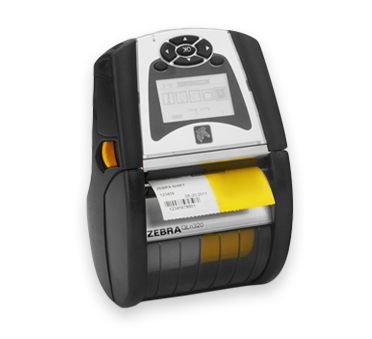 Mobile Printer
A mobile printer mounted to your Mobile Cart increases efficiency when accessing patient information at the bedside.