Mammo Cart
Efficient diagnostic at Point-Of-Care.
Ultimate Image Quality
A full mammography workstation with a 5 megapixel display mounted on a mobile cart. This display can tilt, swivel and rotate for viewing preference. 
Built to enhance workflow
Allows clinicians access to images at vital stages of treatment. It enables them to treat more accurately, often reducing the need for further potential invasive surgery, saving clinical time, funding and significantly improving patient outcomes.
Designed for healthcare
This Mammo Cart is easily cleaned with standard hospital cleaning fluids with a sealed enclosure for Trust standard SFF PC. This Mammo Cart includes a lockable PC protecting against spills, tampering and theft. 
Mammo Cart Accessories
This Mobile Cart can be configured with a wide range of accessories, including the following and many more.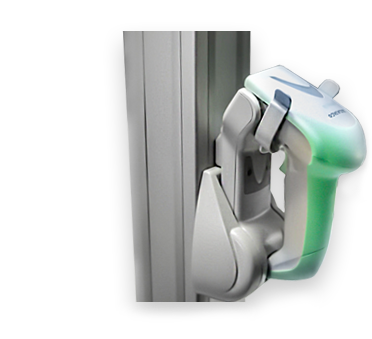 Scanner
Configure your Cart with a scanner to enhance workflow.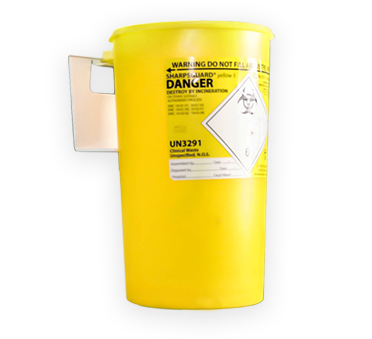 Sharps bin
Mount a sharps bin to your Mobile Cart for infection prevention and control.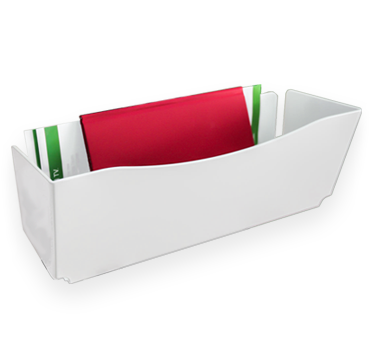 File storage
Keep important patient information organised, mobile and accessible at the bedside.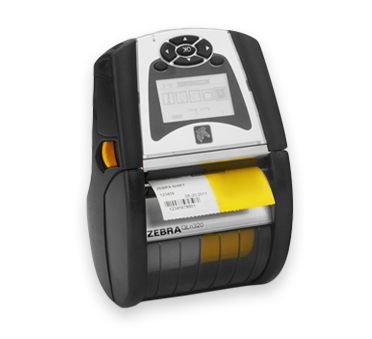 Mobile Printer
A mobile printer mounted to your Mobile Cart increases efficiency when accessing patient information at the bedside.