Stroke Cart
Be Mobile at the Point-Of-Care
Remote diagnosis
The Stroke Cart allows suspected stroke patients to be remotely assessed by specialists resulting in quicker diagnosis and treatment.
Built to enhance workflow
With a range of bespoke mounts, this Mobile Cart can be equipped with cameras, codec & other VC hardware.
Ideal in many hospital areas
Excellent for infection control & security as the cables are concealed. The display can tilt, swivel & rotate and the Mobile Cart is easy manoeuvre in tight spaces.
Stroke Cart Accessories
This Mobile Cart can be configured with a wide range of accessories, including the following and many more.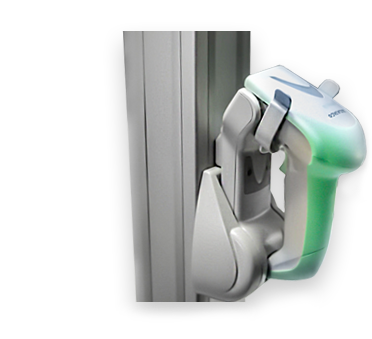 Scanner
Configure your Cart with a scanner to enhance workflow.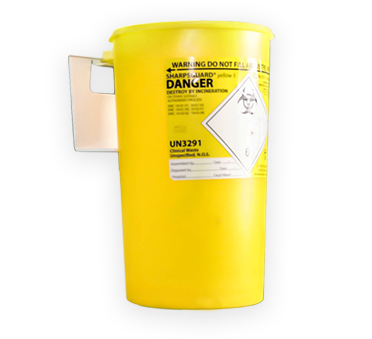 Sharps bin
Mount a sharps bin to your Mobile Cart for infection prevention and control.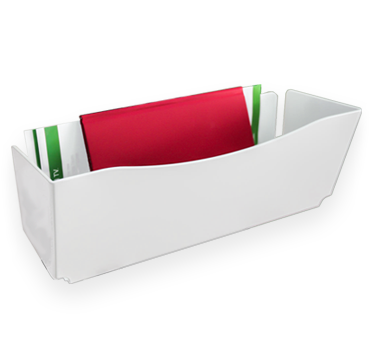 File storage
Keep important patient information organised, mobile and accessible at the bedside.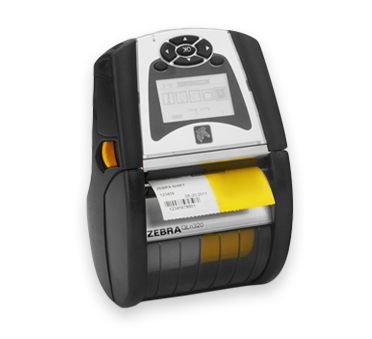 Mobile Printer
A mobile printer mounted to your Mobile Cart increases efficiency when accessing patient information at the bedside.