The ePMA Cart range for every workflow.
ePMA is not one size fits all. Explore the new ePMA range, which will help you improve patient safety and free up staff time by taking ePMA to the bedside.

Configured for patient safety.



Ready for instant roll-out.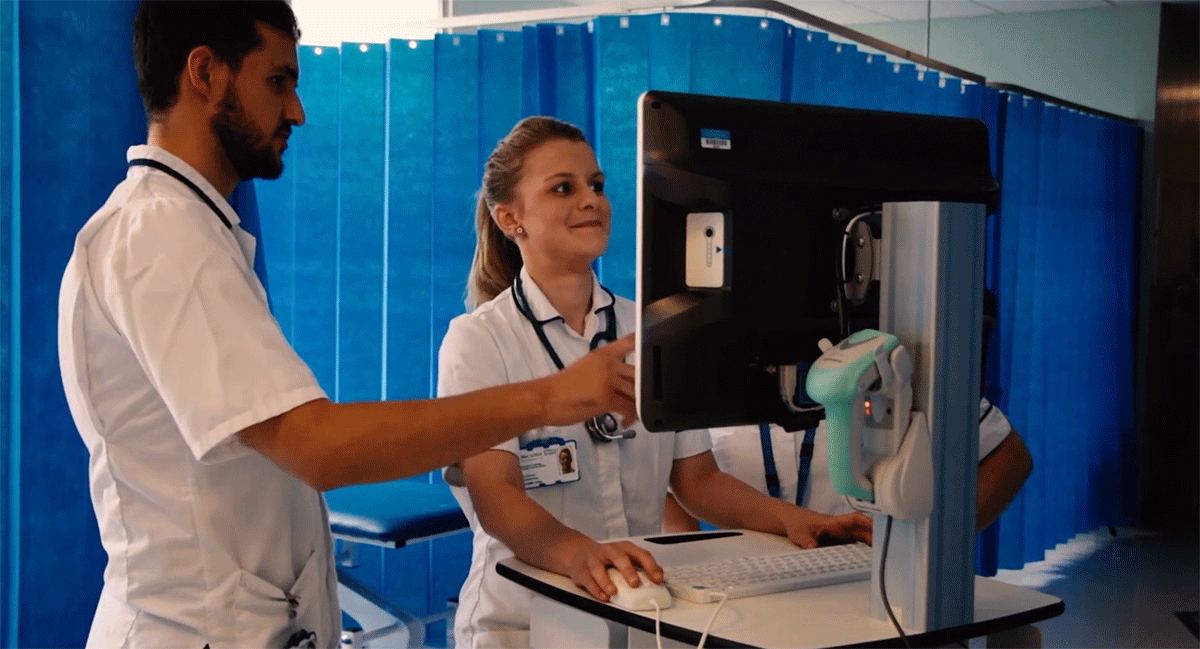 Anaesthesia meets ePMA.
As facilities bring Electronic Patient Records into the Operating Room, patient monitoring and IT hardware is being added to your Anaesthesia Workstations. The resulting configuration must be safe (EN60601-1), and workflow friendly.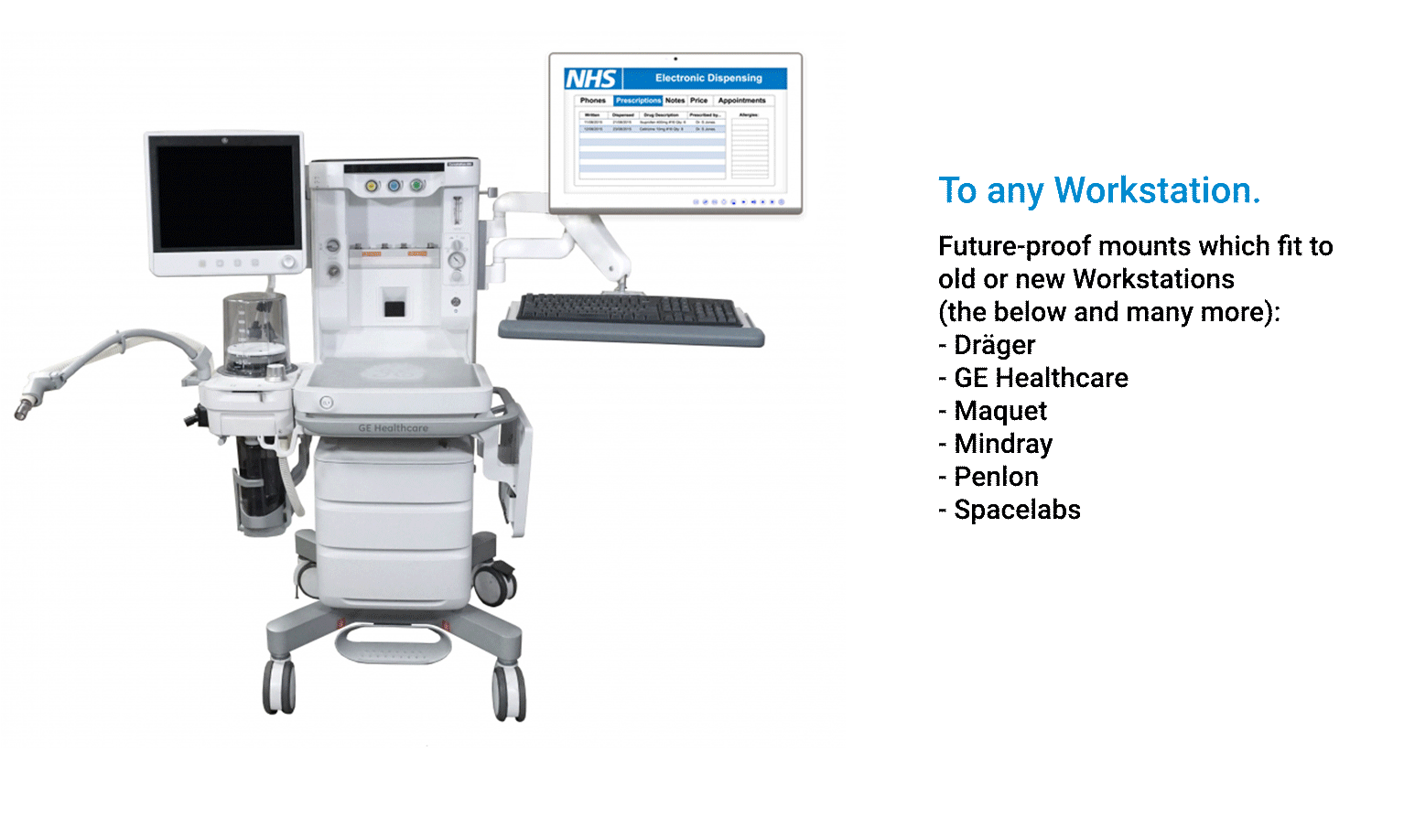 Recent ePMA feedback.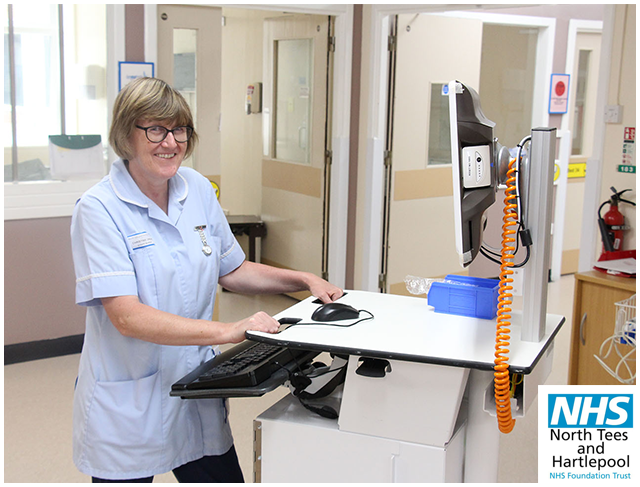 The workstations on wheels have reduced the time of the medication rounds alongside ePMA. They mean less medication is carried, resulting in a more organised drugs trolley and reduced waste. They provide a mobile workstation for nurses, ensuring the nurse can remain close to the patient, whilst completing notes. They have been the most successful device for internet connection whilst completing drug rounds. They maintain the safety of drugs without the need to carry keys, due to the keypad lock.
Read more here. 
Claire Ranson, Senior Clinical Matron, North Tees and Hartlepool NHS Foundation Trust.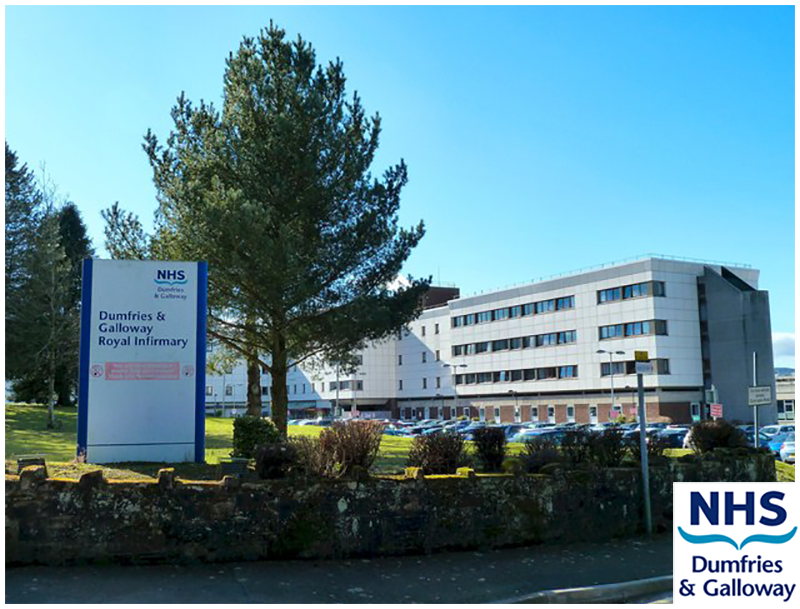 Reliable access to mobile technology played a significant contributory factor to successful implementation, for example, to enable medical staff to prescribe at the bedside. For drug administration rounds we required a solution with a small footprint. There was also a requirement for the mobile technology to provide secure lockable, configurable cupboard space. 
We have continued to find Parity Medical helpful and efficient, listening to our needs, and consistently delivering in line with our Project/Implementation Plan.
Kevin Rooney, eHealth Project Manager, NHS Dumfries & Galloway.
What other technology do you need?
A single source supplier for ePMA ensures whatever your ePMA needs, you have one port of call for every hardware requirement. Each solution configured to suit the needs of different departments, all installed and ready to use.

So, why choose us?
We've been quietly enabling digital transformation for 30+ years. Projects may differ, and technology has evolved, however our approach will always remain the same.
Listening to your requirements to deliver complete workflow solutions that enhances patient care, improves staff workflow and delivers the best return on investment for the hospital.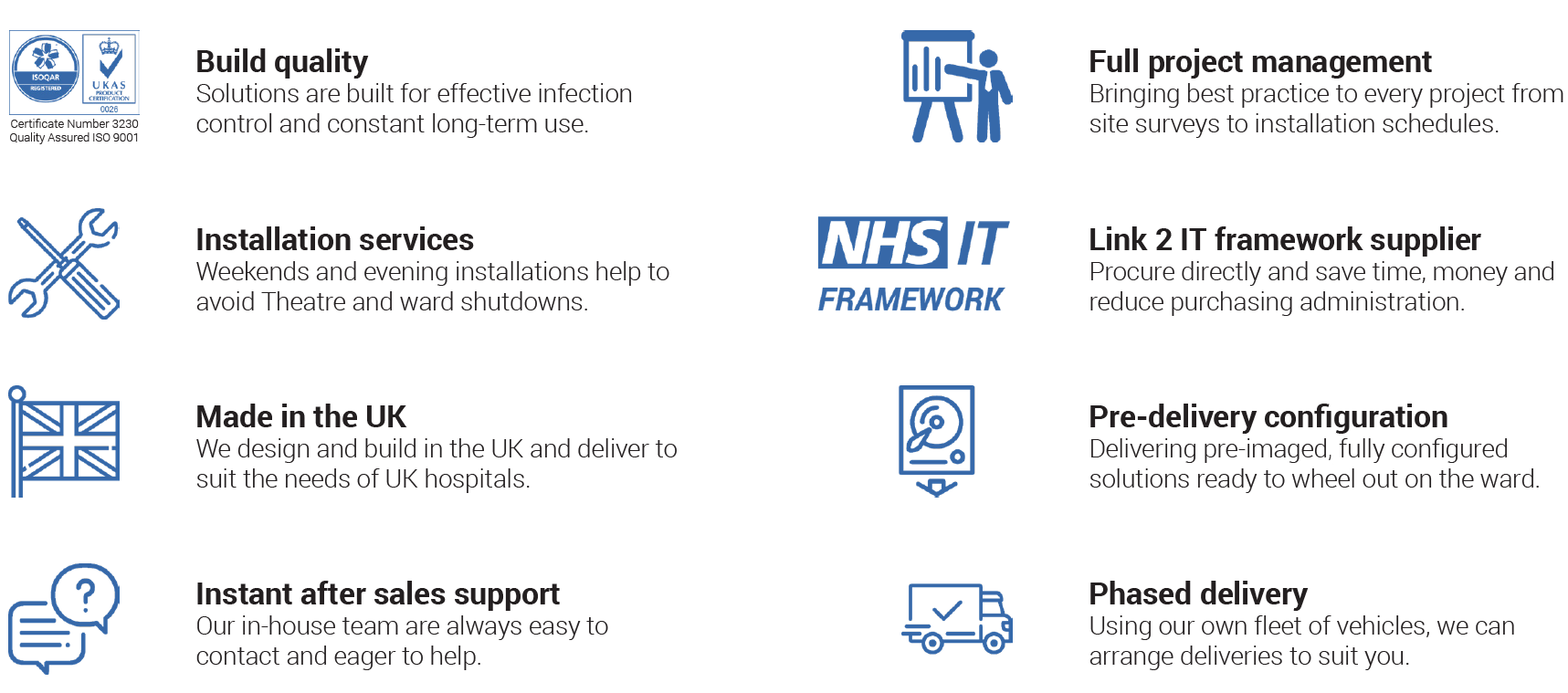 Enquire below.
We're on hand to quickly give you pricing, more information or arrange a demonstration. Please get in touch by filling out the contact form or pop on to our instant Live Chat Service.
http://www.paritymedical.com/wp-admin/admin-ajax.php
http://www.paritymedical.com/epma-range
yes