Medical All In One PC (Hot Swappable Batteries)
This Medical All In One PC is a completely wireless Hospital Grade All-In-One PC which has Hot Swappable Batteries to ensure 24/7 Constant Power. It has an intuitive touch screen with 19 inch, 22 and 24 inch screen sizes to suit the needs of various hospital applications in different departments.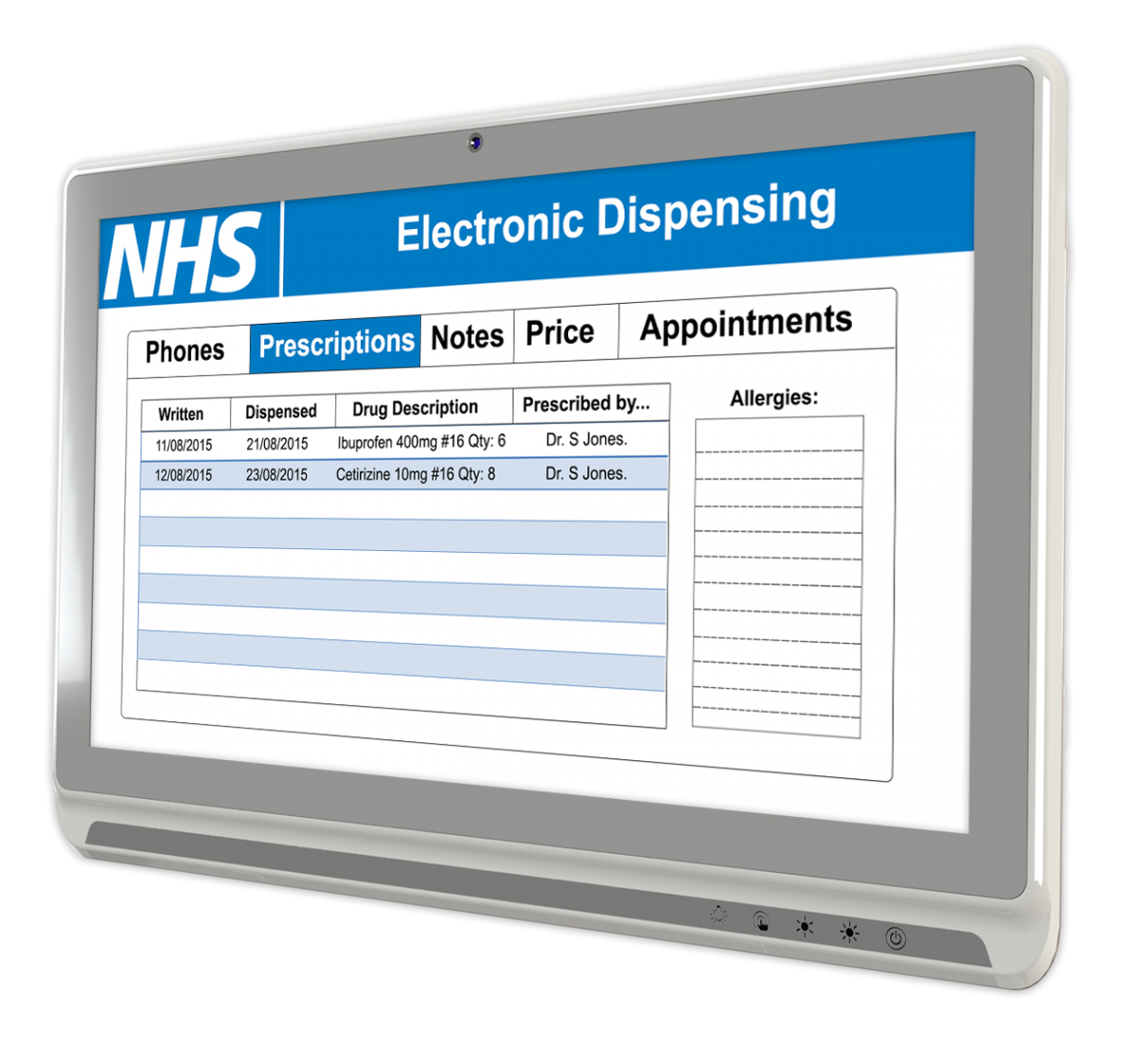 All In One PC Mounting Options: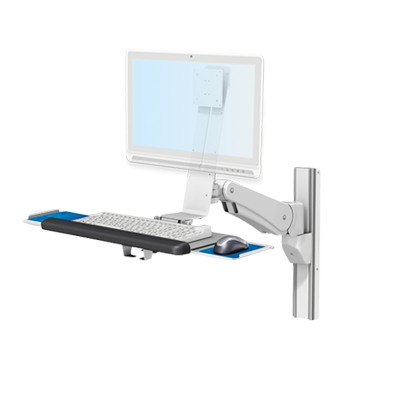 Wall Mounted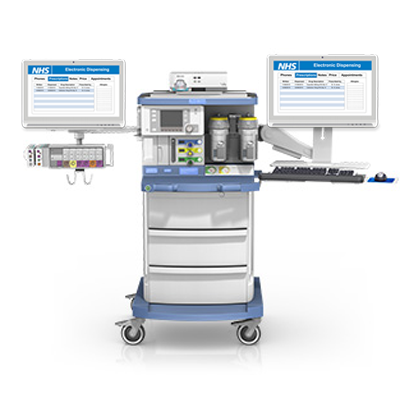 Anaesthesia Machine Mounted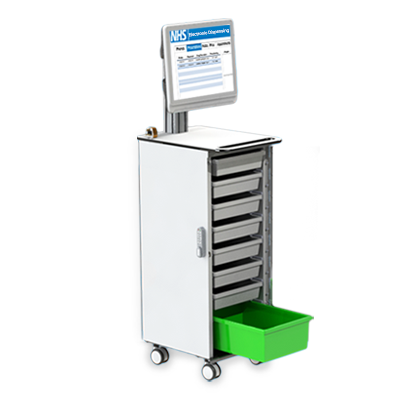 Mobile Cart Mounted
Features


• Battery Management System
• Equipped with Swappable Batteries, supporting 24/7 hour constant run time
• Available with in a range of Intel processors
•

Reading light bar in front



Get a price

Specification


• Up to 8GB system memory
• Supports up to 16GB system memory
•

Water-proof: IP65 Front Panel


•

Supports all up to date Windows Operating Systems



Request a quote

Accessories:
2 Slot Power Bank
Capable of charging 2 batteries simultaneously with All In One PC applications. This can be wall mounted to fit all nursing stations and it can be Mobile Cart Mounted to provide extra power.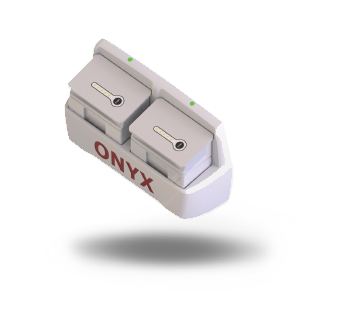 6 Slot Power Bank
Capable of charging 6 batteries simultaneously. 6 independent LED indicators which clearly reveal the recharge status. This has hi-speed recharge and over charge protection.