The solution to so many challenges.
The introduction of electronic prescribing brings about so many benefits for Hospitals. However, without the right dispensing equipment – you'll find you run into more problems than solutions.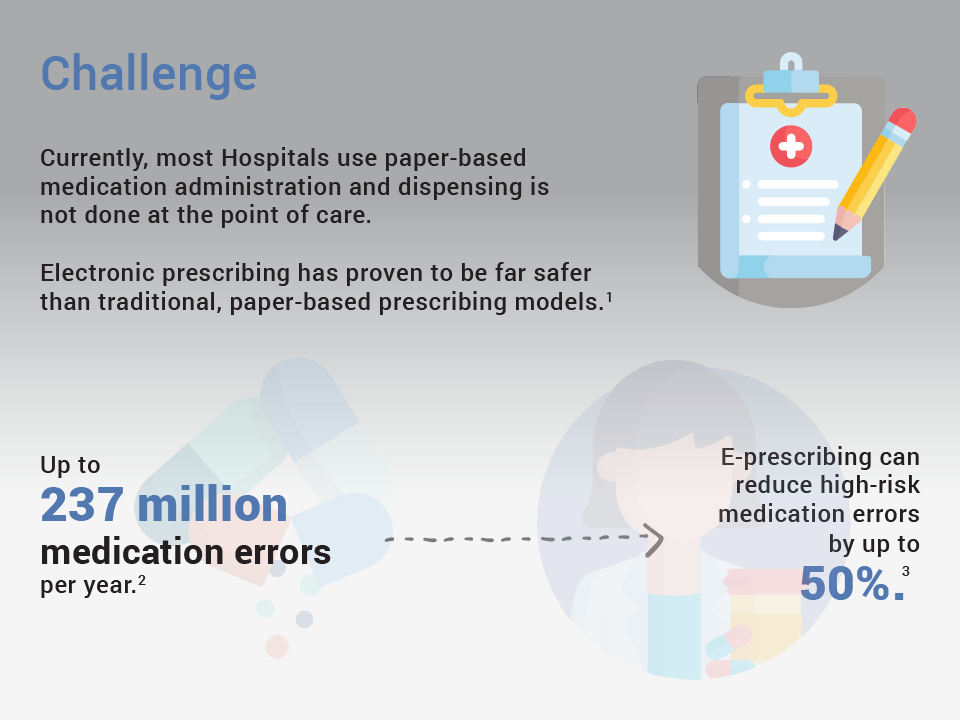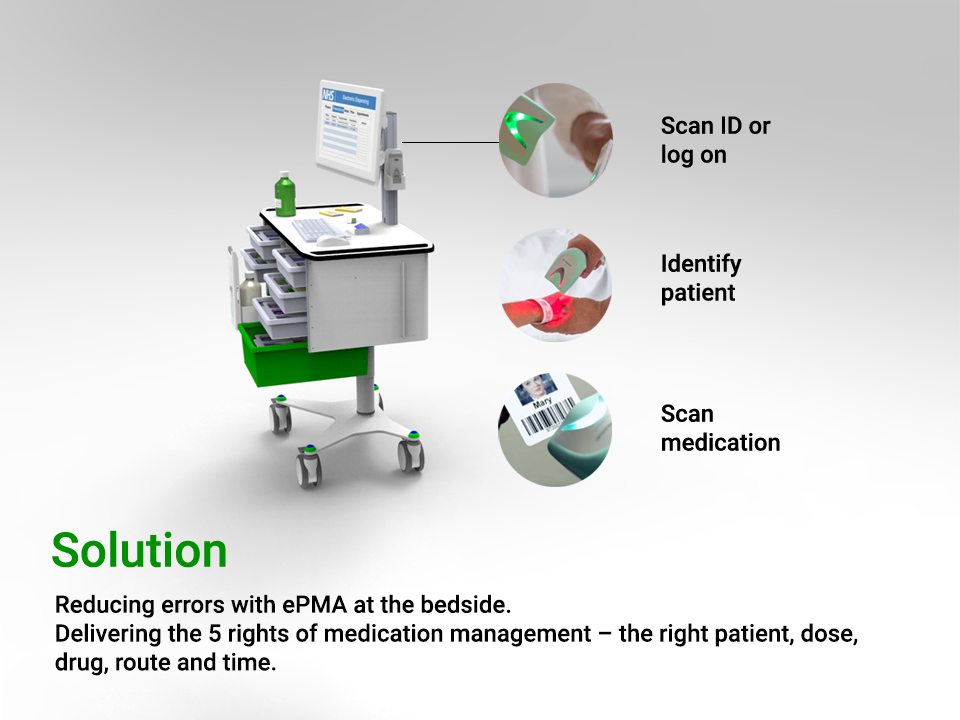 Enhance workflow by reducing the need to restock as often and having more visibility of more organised medication. You'll find high capacity storage that is secure. Split between 3 separate compartments means you can organise to suit your workflow.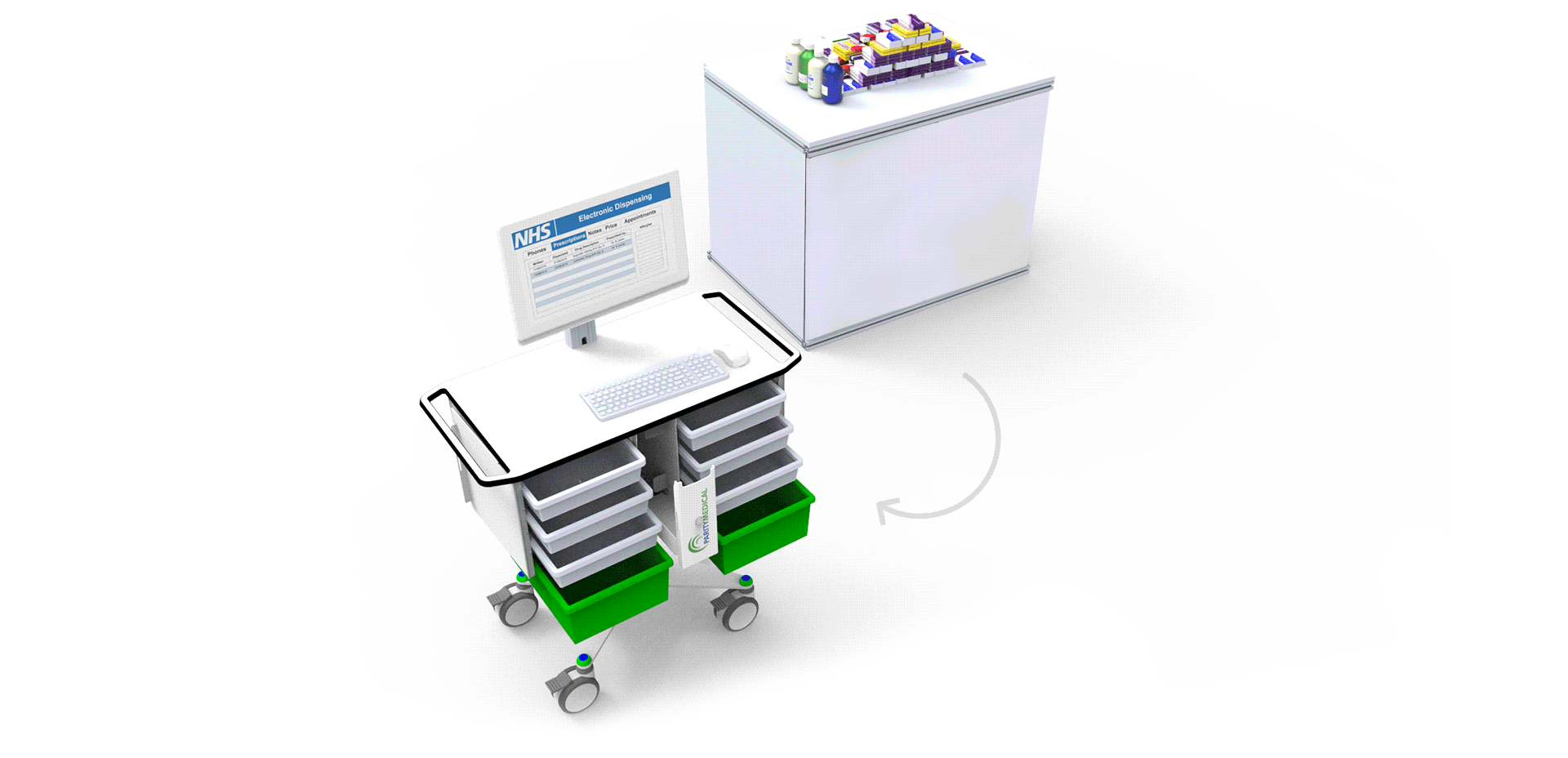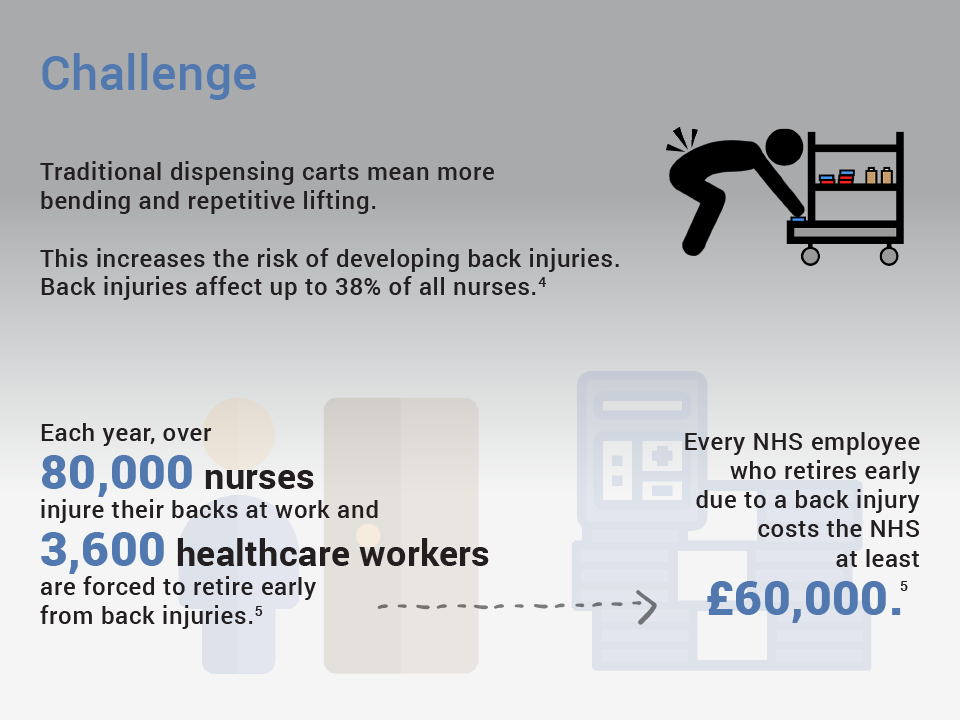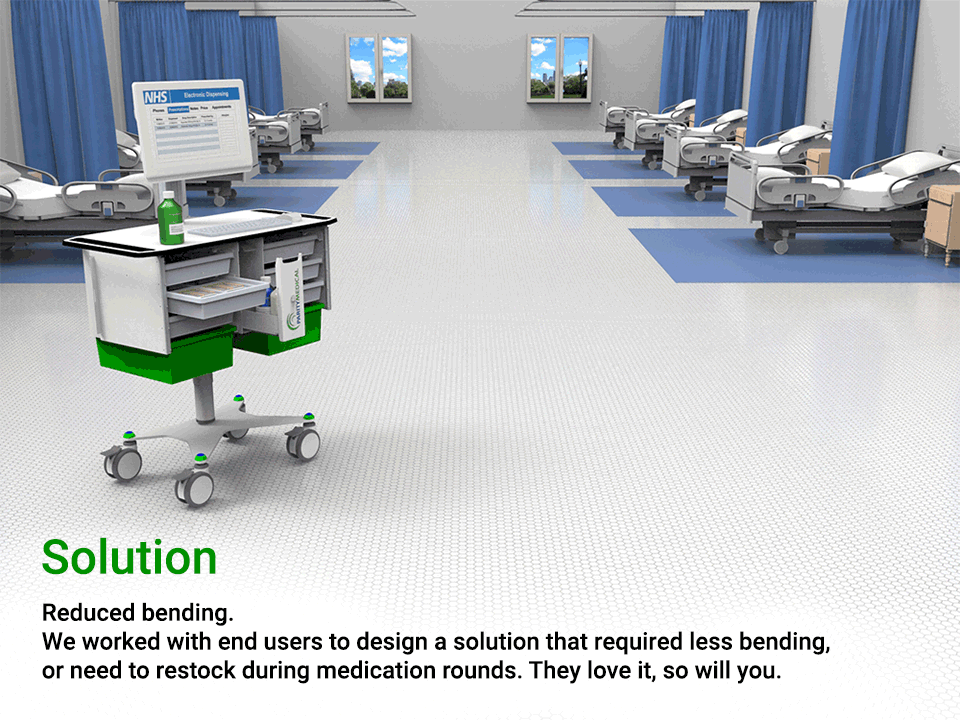 Benefitting the whole Hospital.
We understand that various Hospital departments make up the ePMA project team. Explore the benefits that suit you.
The MedRound range.
We have different configurations of the MedRound to suit your workflow. Whether you need a Medical All-In-One PC, Laptop, Tablet, powered or unpowered.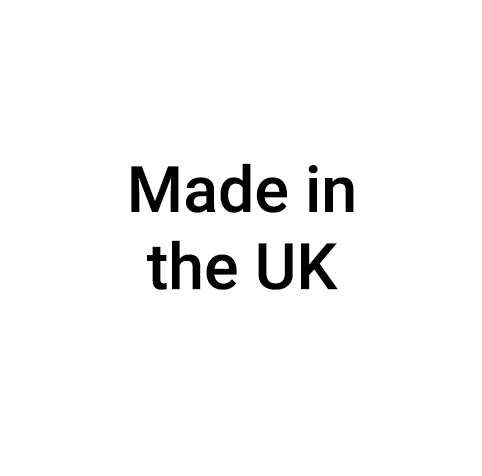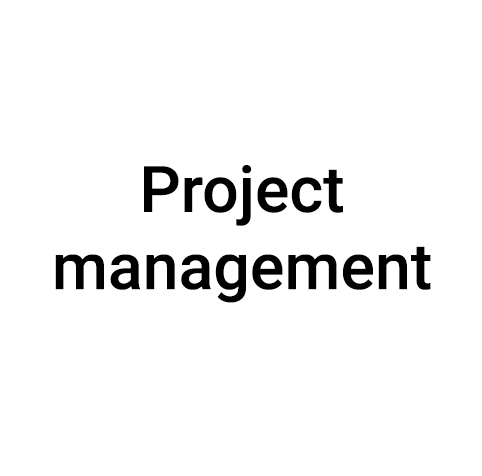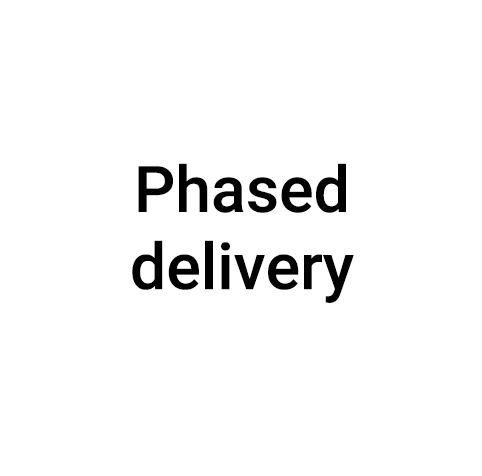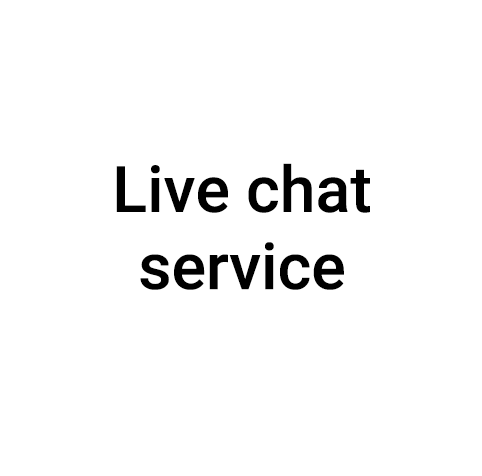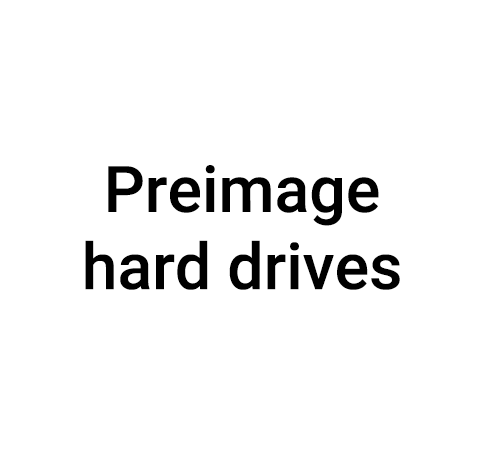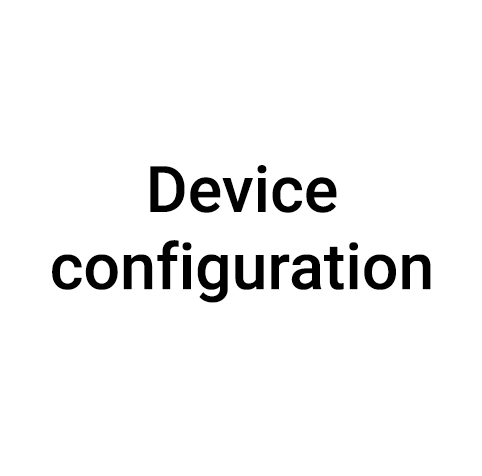 Enquire below.
We're on hand to quickly give you pricing, more information or arrange a demonstration. Please get in touch by filling out the contact form or pop on to our instant Live Chat Service.
http://www.paritymedical.com/wp-admin/admin-ajax.php
http://www.paritymedical.com/medround
yes