EconoLite Laptop Cart
Perfect. For every hospital environment.
Designed to enhance workflow
This Laptop Cart has a small footprint and it is easy to manoeuvre in tight spaces or congested areas. It has a simple hand-operated height adjustment for true seated and standing positions.
Ideal for all hospital areas
Applications include EPMA, EPR, PACS Review and other systems requiring information access at the bedside. It is great for use on wards and many other areas of the hospital.
Built for infection control
Up to 19″ Laptop securely enclosed, with access to ports & drives on all sides. This Laptop Cart is great for infection control and has an under work surface for file or keyboard storage.
EconoLite Laptop Cart Accessories
This Laptop Cart can be configured with a wide range of accessories, including the following and many more.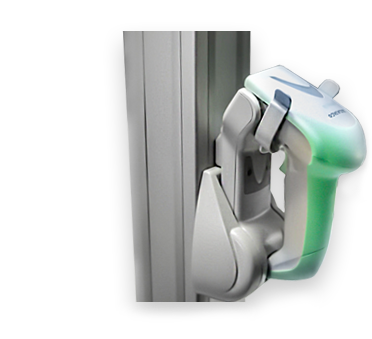 Scanner
Configure your Cart with a scanner to enhance workflow.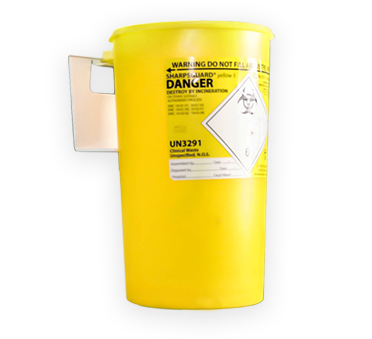 Sharps bin
Mount a sharps bin to your EconoLite Laptop Cart for infection prevention and control.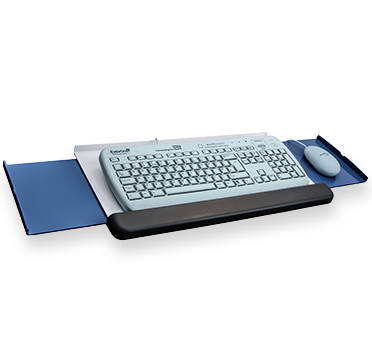 Keyboard mount
An ergonomic keyboard mount helps free up space, while improving individual user workflow and infection control.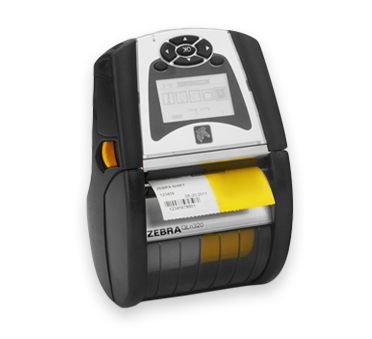 Mobile Printer
A mobile printer mounted to your Laptop Cart increases efficiency when accessing patient information at the bedside.