Hygia Classic All In One Mobile Computer Cart
Everything you'll need in one Mobile Cart.
Great for infection control
Ideal for applications in areas where infection control is a top priority as it is easily cleaned with standard hospital fluids.
Built for workflow
This All In One Mobile Computer Cart is extremely robust with a very small footprint. It is completely secure as the PC is locked away with a sealed enclosure.
Long run times – over 8 hours
Different configurations to suit various workflows. It takes VESA compliant displays up to 32″, a choice of work surface sizes and the display tilts/rotates for user viewing preference.
Hygia Classic All In One Mobile Computer Cart Accessories
This Mobile Workstation can be configured with a wide range of accessories, including the following and many more.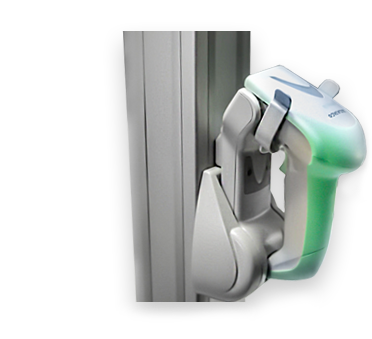 Scanner
Configure your Cart with a scanner to enhance workflow.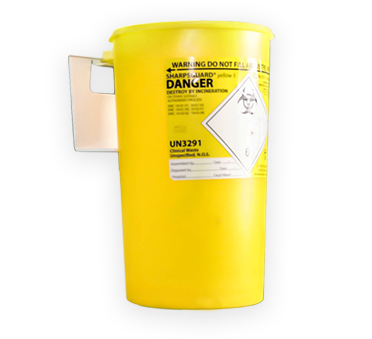 Sharps bin
Mount a sharps bin to your All In One Mobile Computer Cart for infection prevention and control.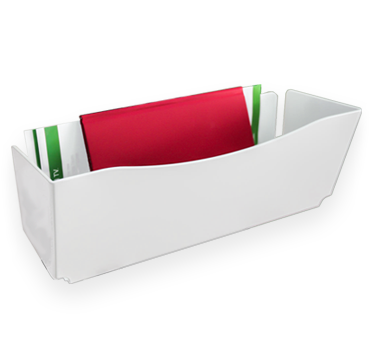 File storage
Keep important patient information organised, mobile and accessible at the bedside.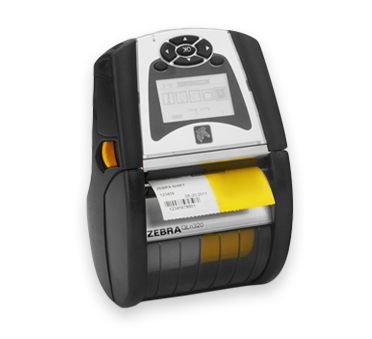 Mobile Printer
A mobile printer mounted to your Mobile Computer Cart increases efficiency when accessing patient information at the bedside.