Hygia MedStore PC Cart 
Enhance medication administration at the Point-Of-Care.
Easy access medication administration
The Hygia Medstore PC Cart is ideal for use on wards, in theatres and many other areas of the Hospital. Applications include medication administration, e-Prescribing and phlebotomy.
Configurable Storage Space
This Hygia MedStore PC Cart has masses of configurable storage space and a securely enclosed PC. Including RFID and manual locking systems. 
Infection Control
The Hygia MedStore PC Cart is ideal for applications in areas where infection control is a top priority. The PC is securely enclosed and cables are concealed for infection control & security.
Hygia MedStore PC Cart Accessories
The Medstore PC Cart can be configured with a wide range of accessories, including the following and many more.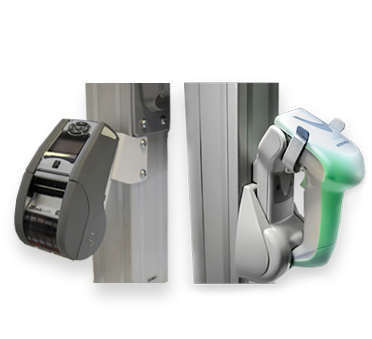 Printer & Scanner
Configure your Cart with a printer & scanner to enhance workflow when accessing patient information at the bedside.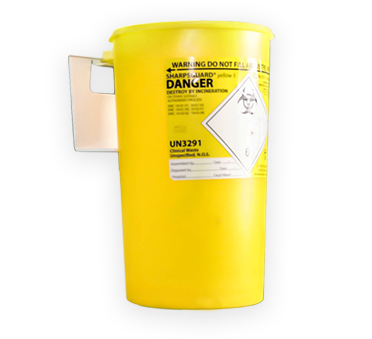 Sharps bin
Mount a sharps bin to your PC Cart for infection prevention and control.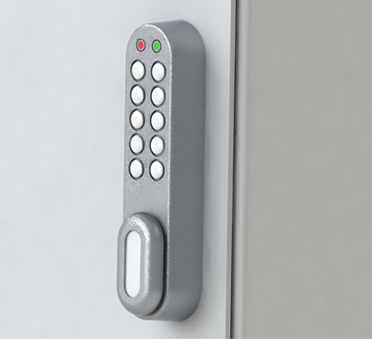 Digilock
A digilock ensures that the medication stored within this Mobile Cart is locked safely and securely.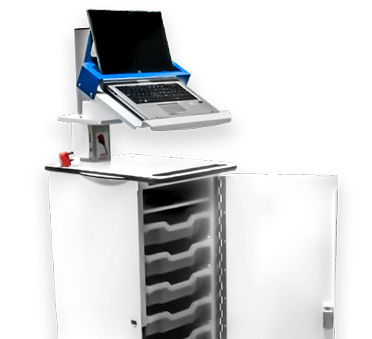 Laptop Arm
This Mobile Cart has a Laptop option, which uses an ergonomic arm to access a secured Laptop.