Hygia VHA Video Conferencing Cart
Enhance patient care.
Designed for the healthcare environment
Even in areas where physicians are easily accessible, speciality care can be a challenge. This Video Conferencing Cart is ideal for use on specialist wards, MST and other areas of the hospital to give/take specialist advice from remote locations where infection control is a top priority. 
Access the inaccessible

For patients with chronic conditions, traveling regularly to visit a physician can be a physical, emotional and financial burden. This Video Conferencing Cart saves time and money contacting patients from their bedside. 
Design for your workflow needs
Bespoke mounts for camera, codec and other VC hardware with additional room to locate VC hardware within the cabinet.
Hygia VHA Video Conferencing Accessories
This Video Conferencing Cart can be configured with a wide range of accessories, including the following and many more.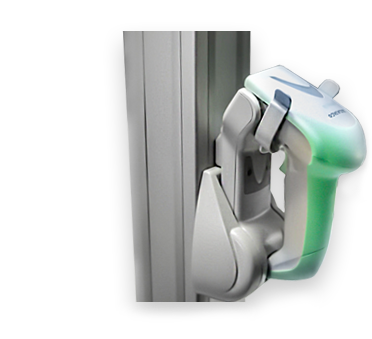 Scanner
Configure your Cart with a scanner to enhance workflow.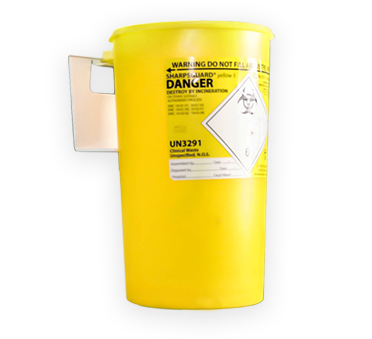 Sharps bin
Mount a sharps bin to your Mobile Cart for infection prevention and control.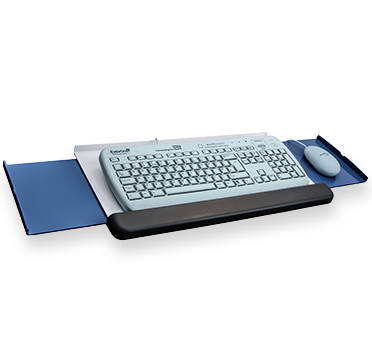 Keyboard mount
An ergonomic keyboard mount helps free up space, while improving individual user workflow and infection control.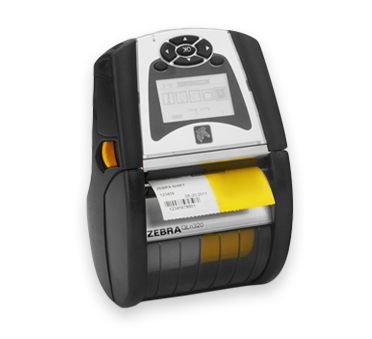 Mobile Printer
A mobile printer mounted to your Mobile Cart increases efficiency when accessing patient information at the bedside.