iPad Cart
Lightweight and purpose built to secure an iPad.
Designed to optimise workflow
This Mobile Cart is fully height adjustable and the iPad can easily rotate for the best viewing angle. The iPad Cart is extremely robust with a very small footprint.
A nurse led design
The iPad Cart is lightweight, and it is highly manoeuvrable in congested areas. It can be easily cleaned with standard hospital cleaning fluids – great for infection control.
Ideal for many hospital areas
The iPad Cart is perfect for many areas of the hospital where infection control is a top priority. Ideal for use on wards and many other areas of the hospital.
iPad Cart Accessories
The iPad Cart can be configured with a wide range of accessories, including the following and many more.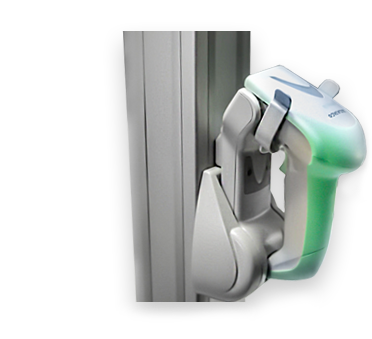 Scanner
Configure your Cart with a scanner to enhance workflow.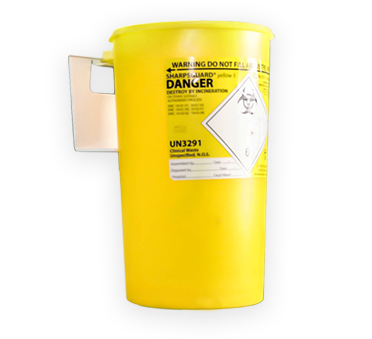 Sharps bin
Mount a sharps bin to your iPad Cart for infection prevention and control.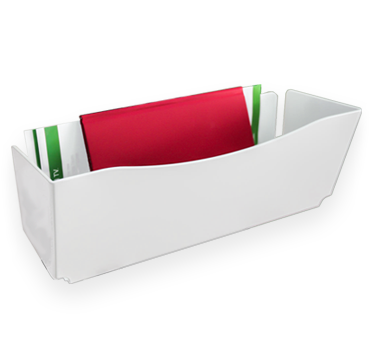 File storage
Keep important patient information organised, mobile and accessible at the bedside.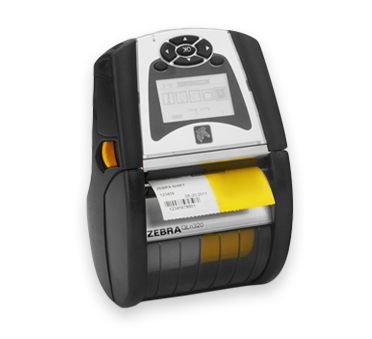 Mobile Printer
A mobile printer mounted to your iPad Cart increases efficiency when accessing patient information at the bedside.