Hygia MedStore Infinity Vital Signs Cart
Combining two devices in one bedside solution.
Access vital signs with ease
This Vital Signs Cart incorporates the patient monitor onto the workstation, meaning you only have to take one device to the bedside. The Mobile Cart also powers the Vital Signs Unit.
24/7 Constant Power is here
This Mobile Computer Cart has hot swappable batteries, meaning you never have to plug into a wall and no down time to re-charge. This battery system ensures the Vital Signs Unit is charged by the Mobile Cart.
Improve your workflow
This multi-functional solution ensures you do not need a separate roll stand. This means that routine  data can be gathered and records updated from one device. Ideal for EPR and EPMA on wards.
Hygia MedStore Infinity Vital Signs Cart Accessories
This Mobile Cart can be configured with a wide range of accessories, including the following and many more.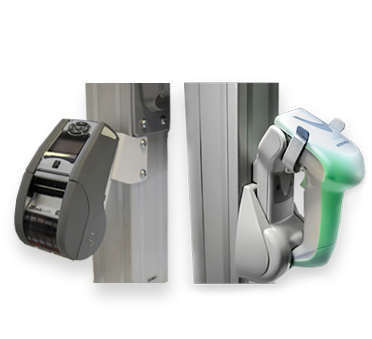 Printer & Scanner
Configure your Cart with a printer & scanner to enhance workflow when accessing patient information at the bedside.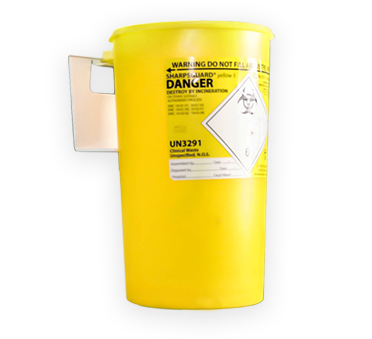 Sharps bin
Mount a sharps bin to your Hygia MedStore Infinity Vital Signs Cart for infection prevention and control.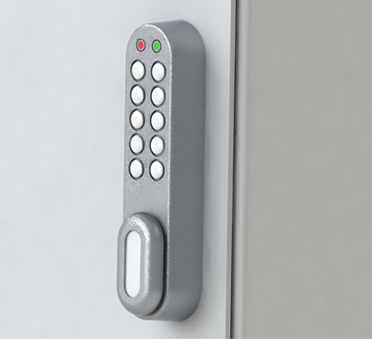 Digilock
A digilock ensures that the medication stored within this Mobile Cart is locked safely and securely.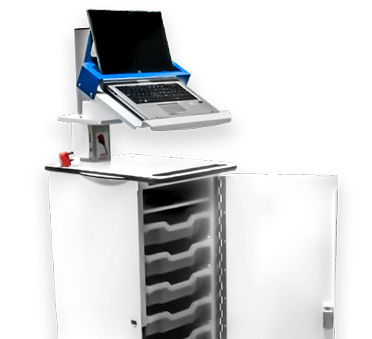 Laptop Arm
This Mobile Cart has a Laptop option, which uses an ergonomic arm to access a secured Laptop.