PACS Cart
PACS images you can trust. Every time. Everywhere.
Designed for Mobile PACS Review
The PACS Cart has been designed for viewing of PACS images in convenient locations, either at a static location or on the move.
Built to enhance workflow
The PACS Cart is extremely robust with a very small footprint, ensuring high manoeuvrability. It takes two displays, up to 26″ each which ensures an uninterrupted view of large images.

Designed to perform. Built to last.
The PC is locked away, with a sealed enclosure which is great for infection control. The display can tilt, swivel & rotate and the Cart has a very long run time.
PACS Cart Accessories
This Mobile Cart can be configured with a wide range of accessories, including the following and many more.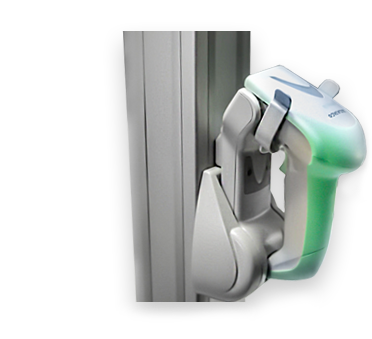 Scanner
Configure your Cart with a scanner to enhance workflow.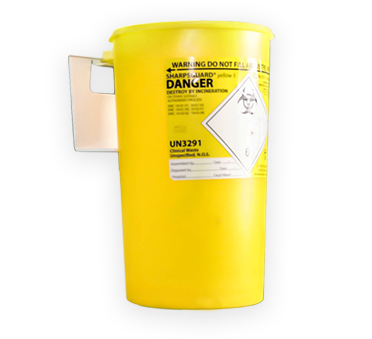 Sharps bin
Mount a sharps bin to your Mobile Cart for infection prevention and control.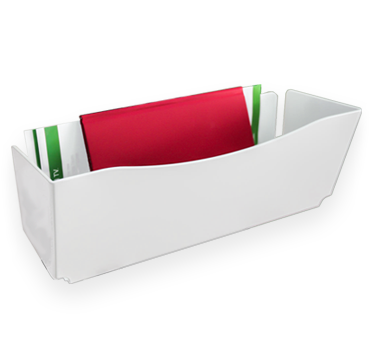 File storage
Keep important patient information organised, mobile and accessible at the bedside.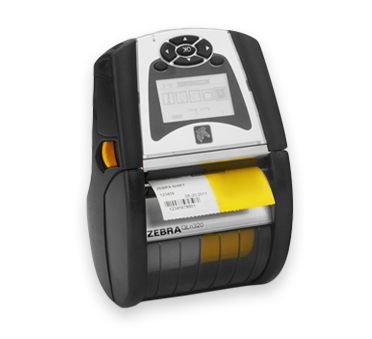 Mobile Printer
A mobile printer mounted to your Mobile Cart increases efficiency when accessing patient information at the bedside.