Translation Cart
Allows improved communication by remote access
Better patient outcomes
The Translation Cart allows improved communication by remote access to translators who can facilitate better patient outcomes.
Built to enhance workflow
Bespoke mounts allow for cameras, codec & other VC hardware to be quipped on the Mobile Cart.
Ideal in many hospital areas
Excellent for infection control & security as the cables are concealed. The display can tilt, swivel & rotate and the Mobile Cart is easy to manoeuvre in tight spaces.
Translation Cart Accessories
This Mobile Cart can be configured with a wide range of accessories, including the following and many more.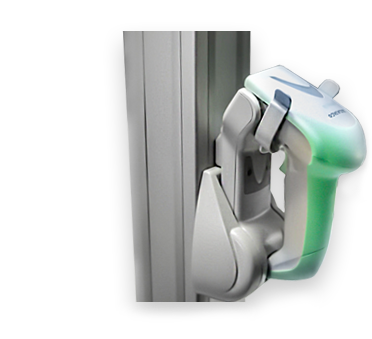 Scanner
Configure your Cart with a scanner to enhance workflow.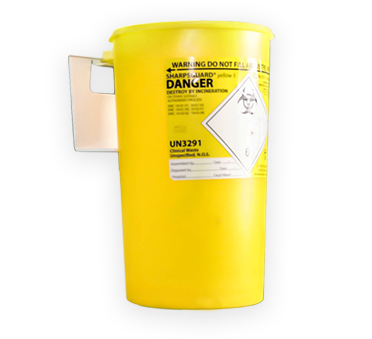 Sharps bin
Mount a sharps bin to your Mobile Cart for infection prevention and control.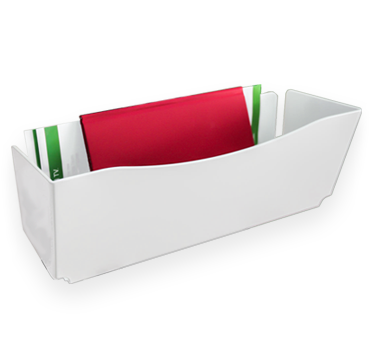 File storage
Keep important patient information organised, mobile and accessible at the bedside.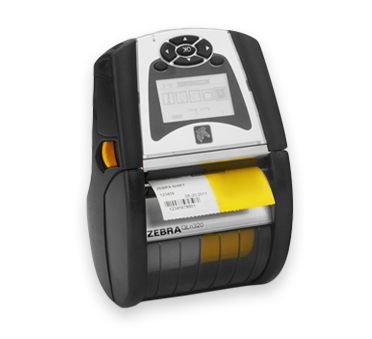 Mobile Printer
A mobile printer mounted to your Mobile Cart increases efficiency when accessing patient information at the bedside.