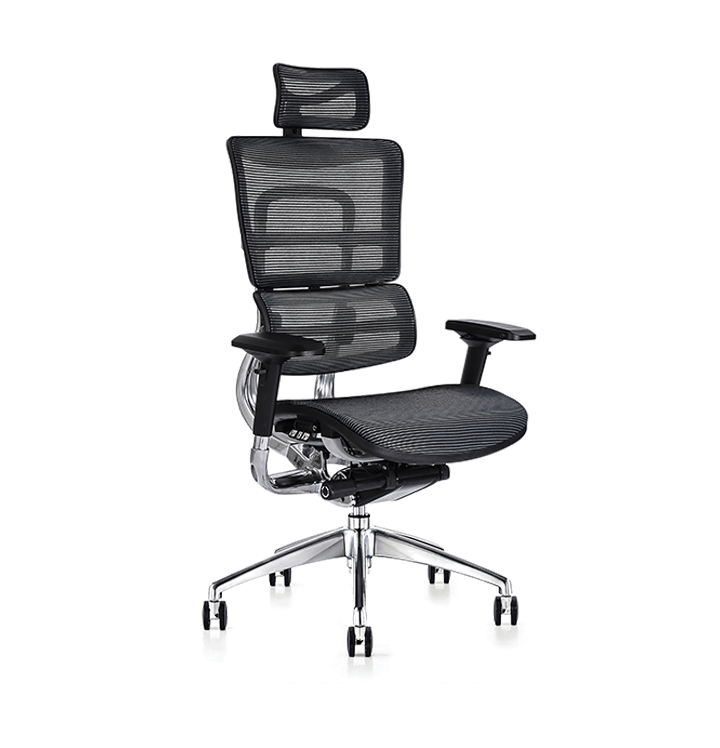 Reporting Chair


Comfort. Productivity. Health.
The Reporting Chair is an ergonomic chair that is proven to increase performance and is perfectly suited to support radiologists who spend long hours looking at screens. It's designed to support every part of you, so that you can stay healthy, comfy and completely focused on your work. 

Engineered to stimulate muscles; increase bloodflow, relieve pressure points and help with concentration.

Every component can be removed and replaced to deliver extreme long life. 

Patented floating lumbar and pelvic support system and intuitive controls.

Users of any size and shape get 24/7 support and dynamic movement from the moment they sit down.
If you're interested and would like to try out a Reporting Chair in your department, you can arrange a free trial by giving us a call or submitting an enquiry.
No tools or assembly required. The Reporting Chair comes pre-assembled and ready to go!
Choose from a range of optional extras to design your perfect chair. Mix-and-match from a range of colours, fabrics and finishes. 
Performance Enhancing Seating


Increase your efficiency while reporting. 
Enquire below.
We're on hand to quickly give you pricing, more information or arrange a demonstration. Please get in touch by filling out the contact form or pop on to our instant Live Chat Service.
http://www.paritymedical.com/wp-admin/admin-ajax.php
http://www.paritymedical.com/reporting-chair
yes