What do our customers think?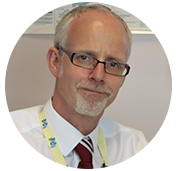 "We've invested in their (Parity Medical) work stations on wheels, our staff love it, they fight over them, they literally, literally do on the wards and we want more of them. They are fantastic, thank you."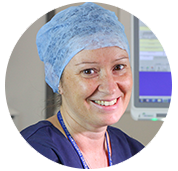 "Now we have a 20% increase in theatre utilisation. It is much more user friendly and everyone loves the system! It's worked really, really well and I am proud of the team that delivered it."
Its 10 out 10, your team are superb  and it went very well on the day. It has been a total pleasure dealing with you, it was all dealt professionally from planning to implementation.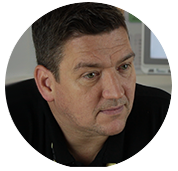 "After a short procurement phase we decided to go with Parity Medical for our Mobile devices. They have been a huge success throughout the organisation. And they love them on the wards, so it's been really good."
Firstly – a big thank you for the work done in Theatres. The feedback from Theatre 5 is that they really like the solution put in.
The installation went very smoothly and was of the high standard that I have come to expect from Parity. Please extend my thanks to the whole team, including Tony, Chris, John, Paul and Kieran. And thanks to Cheryl (Parity Medical's Customer Service Contact).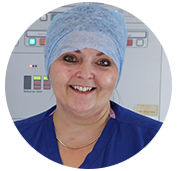 "The convenience of the touch screen means that it takes two seconds to do a job that probably used to take us three or four minutes. That extra time is spent with our patients and that's where the clinical need and requirement is."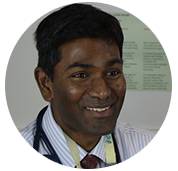 "The one thing I really like about the Infinity Carts are the hot swappable batteries so we never run out of power when we are working in a clinical environment, which makes it a bonus point. It is actually helping us to achieve our Digital Road-map for 2020."
The engineers who came out yesterday did a great job, very courteous and great technical knowledge. Cheryl (Parity Medical's Customer Service Contact) has also been very helpful throughout the whole process who kept us informed.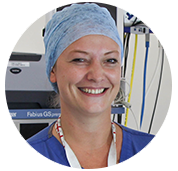 "Parity Medical are great we are really impressed with them. The Mobile Computer Carts are in line with our infection control, easily wipe-able and easy to use. The staff are all happy, it has made us go paperless as well. Thumbs up Parity Medical."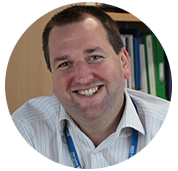 "We chose the Parity Medical Infinity Carts because they had a wide screen which staff liked to use. The Carts are easy to pull along, and they can use them 24/7 so they don't need to leave the Carts obstructing the beds."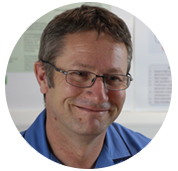 "I think the Infinity Carts have been essential for the ensuring that the nursing staff were able to use the electronic health records effectively. They allow the nurse to stay near the patient's bedside and that's essential for delivering patient care. We are really happy, seriously, we are more than happy."
The Parity engineers were professional, efficient and stayed in constant contact throughout the two weeks. I was impressed that they were able to gain entry to wards without challenge, which is testament to the way in which they conducted themselves onsite.